All products are added to your cart.
The Red Label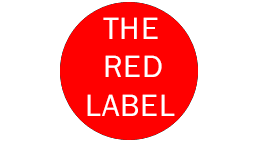 The Lindbergh Sport Red label collection offers sporty functional clothing, that makes the consumer feel comfortable and confident.
The Red line is the newest sub label to the Lindbergh brand and bring about the demand for sporty and functional garments. This line stretches our mission and ambition about creating clothing for men, who are interested in acquiring a wardrobe, based on problem solving and finding something cool, that matches their need for functional sport and casual wear.
The sport collection of Lindbergh will start out offering two annual capsule collections. Our design exudes strength and modern masculinity. This sportswear collection combines a sharp, clean silhouette with innovative performance fabrics, accented by bold pops of colors. Key details include intricate laser cut pockets and rubberized buttons and prints, adding sporty elements to the collections. The garments reflects high quality, innovation and they are engineered for active movement, whether you are actively exploring the world, or pushing yourself to the limit through sport activities.