All products are added to your cart.
The Blue Label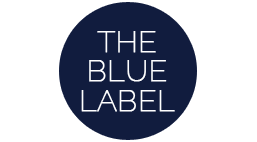 The blue label is the rugged and casual collection of lindbergh. The look is signified by the inspiration of americana – sporty and army clothing – combined with a vintage denim identity. designed with the highest industrial quality available with key emphasis on the working man.
The ambition is to integrate 'fully functioning' utility into the garments. Moreover, the aviation heritage and identity of charles lindbergh are strongly incorporated into the
The assortment holds all garment groups, with jeans, casual shirts, t-shirt and jackets, as the most underlining key items. The design and purchasing team of lindbergh are dedicated to secure a cool and masculine look, based on the highest industrial quality, with respect for the strong heritage of the lindbergh label. – In addition to this, we aim to find a solid balance between design, quality, and affordable price.